2020 Covid Update 
2020 has taken all of us by surprise in regards to this Pandemic we are all facing.. To keep everyone safe we have cancelled the 2020 season of Storytellers. As a new normal is being created we are considering different options moving forward in 2021. 
Thank you for All of the Support and love during this difficult time.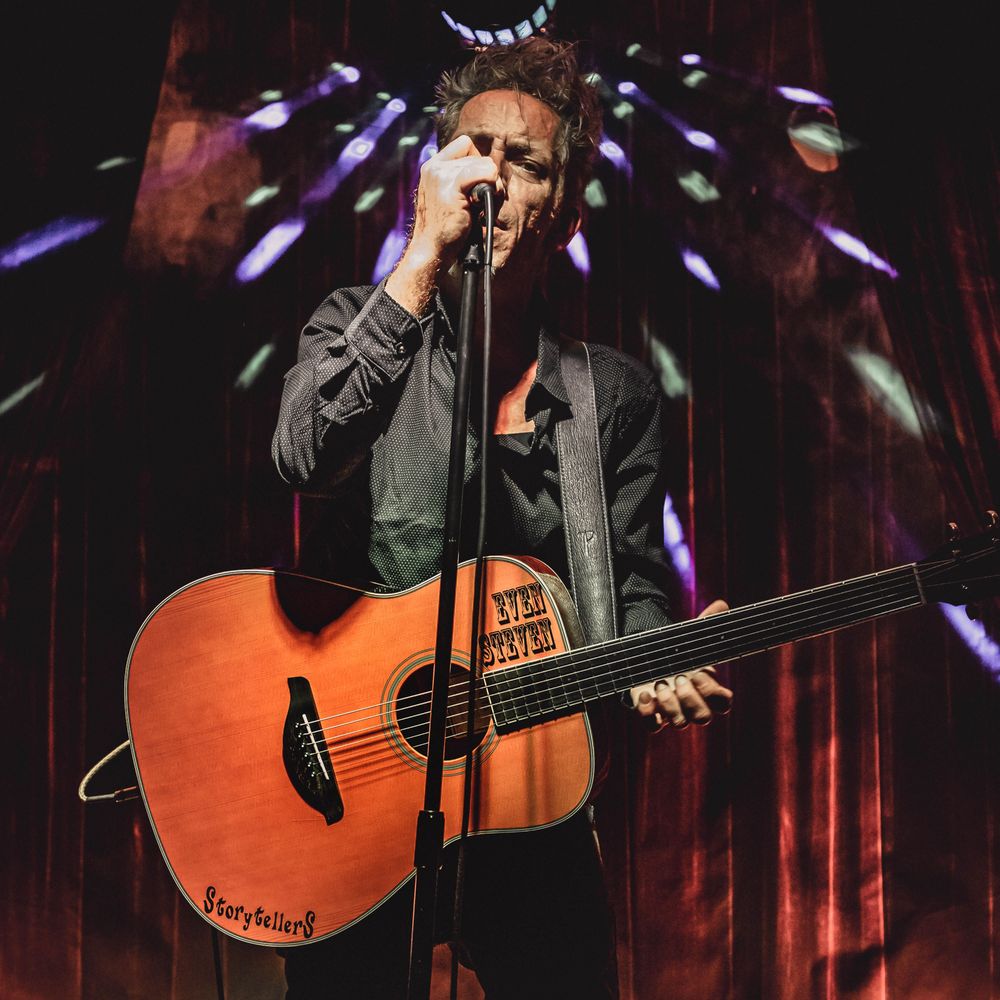 StoryTellers
Everyone has a Story
Storytellers Night is a unique oppurtunity for songwriters to play their original music and share the stories that inspired the lyrics to them. Once a month the best songwriters on the Emerald Coast come to the Lions Den to share their stories. Storytellers is an invitation only event.  Audience members are getting on the guest list 3 to 6 weeks in advance without even knowing who the Storytellers will be. Storytellers is set in an intimate space and has been described as  warm and relaxing. The  Sound at Storytellers has been described as The best sounding room in the area. The most common thing people say that they love about Storytellers is something that cannot be seen or heard. The reason people keep coming back as guests, bringing their friends and family, signing up weeks in advance, The reason Songwriters want to return to Storytellers as soon as possible is because people feel a Connection here. 
If you are a Songwriter and want to perform your original music and share your story in front of an audience that is eager to listen, Contact the Lions Den today to schedule an audition. We are changing things on the Emerald coast. Come and be a part of the Storytellers Family.